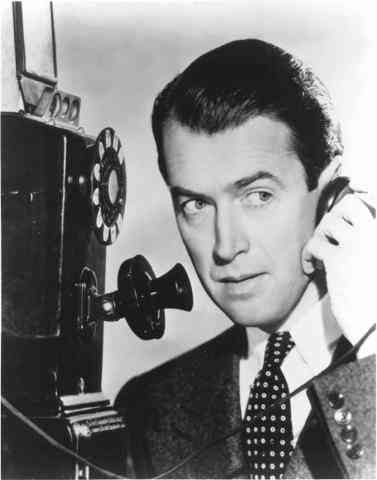 Under the first ring you could hear another. It was quieter, almost imperceptible, it was almost unnoticeable, but it was there. It was odd.
"Hello."
"Umm, oh, hi."
There was a long pause here as the caller recollected his thoughts.
"Hello?" questioned the receiver, this time a bit agitated.
"Yeah, heh, sorry about that, um, hi this is Eric Cottrell, from your ward--" he let his voice trail off, waiting for some sign of recognition.
"Hi Eric."
"I was calling about the ward directory."
"Oh, yeah?"
"Yeah, umm, I was calling because we don't have your picture and I was wondering if I could stop by in about an hour or so to take it. Would that be cool?"
"Oh, no, I'm actually going out

right

now. Sorry."
"Oh, no don't worry about it man; but do you think there would be a better time that I could stop by? Maybe tomorrow? Or maybe I could just get it off of Facebook?"
"Well, you know, I really don't think so... to be honest I don't really want to have my picture in the directory."
"Umm..." now there was another pause as the caller recollected his train of thought. "

What

?" he said to himself, "

who gives a freak about their picture in some stupid directory. Its not like anyone's going to do anything weird with it... that's just odd

."
"Hey, if you want, you can just put something funny in there or whatever. I just don't really want to be associated with a directory, okay?"
"Uh, yeah, okay, no problem man. Well, uh, thanks again. Talk to you later."
"Yeah, cool. Talk to you later."
It was until years later that the caller saw the headline-- "PROVO BOY DIES IN HORRIBLE PAPERCUT-DIRECTORY INCIDENT: FAMILY SHOCKED."